Staying Safe At Finca Botanico
We Are Open For Business
We have been open for business and welcoming guests since early July 2020, without incident.
Finca Botanico - Safe, Secure Social Distancing
Detached property/no neighbours
Peaceful Edge of village location, just 5 minutes drive from the beach at Arrieta
Professionally cleaned/hygiene compliant
Beautiful, totally private garden spaces
Outdoor shower and loungers
Contactless Check In
24/7 Remote Owner Contact
Virtual Concierge Service
Official VV licence from the Lanzarote Tourist Board
The Garden Villa also has a built in BBQ and outdoor dining area – so guests can enjoy cooking and eating outdoors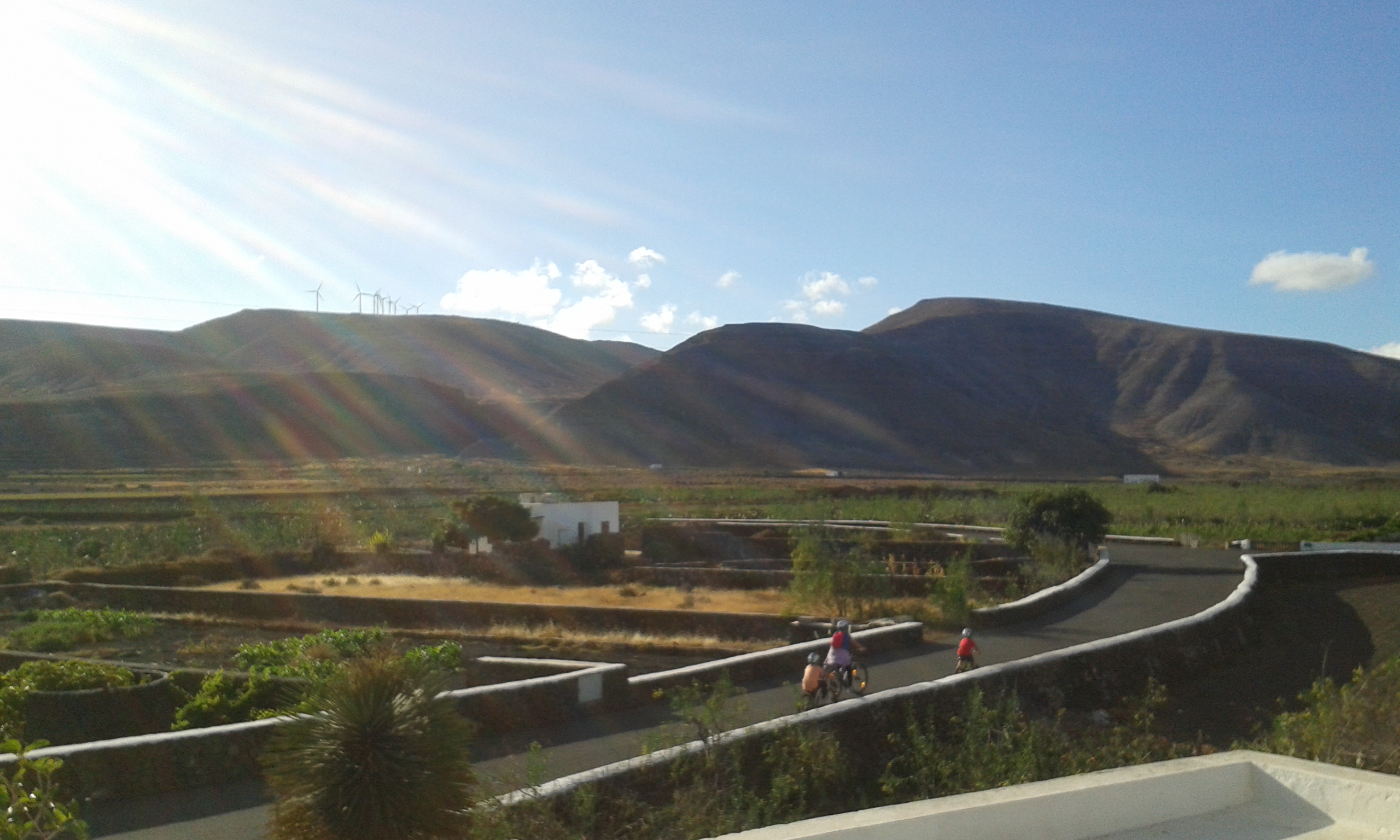 Cleaning and Hygiene
Full clean and disinfection before each guest arrival
Free hand sanitiser provided at each property
Linen and towels washed at 60° C
Guests may bring their own linen and towels if preferred
Provision of brand new towels and linens (subject to additional charge)
Contactless Check-In
We provide an easy to use contactless check in and entry method.
This includes passport registration via the Check-in Scan App which avoids the necessity of any personal contact between us and our guests
24/7 Virtual Guest Support
We are on hand to provide help, support and concierge services throughout your stay via email, whatsapp and telephone.
Low Deposit Booking – Flexible Cancellation Policy
You can secure your dates in the Autumn with just a 10% payment, the balance is then due on arrival.
Lanzarote Covid 19 Official Website